SERVE 6.8 partners with churches to meet tangible needs of families while guiding them to financial sustainability and church connection. The Adopt-A-Family ministry meets tangible needs of families at Christmastime while connecting them to year-round ministries of SERVE 6.8 & its partner churches.
Families referred into the ministry are connected with a regional Christmas Family Festival or directly with an individual, family, or church.
To find out more about Adopt-A-Family, email us at aaf@serve68.org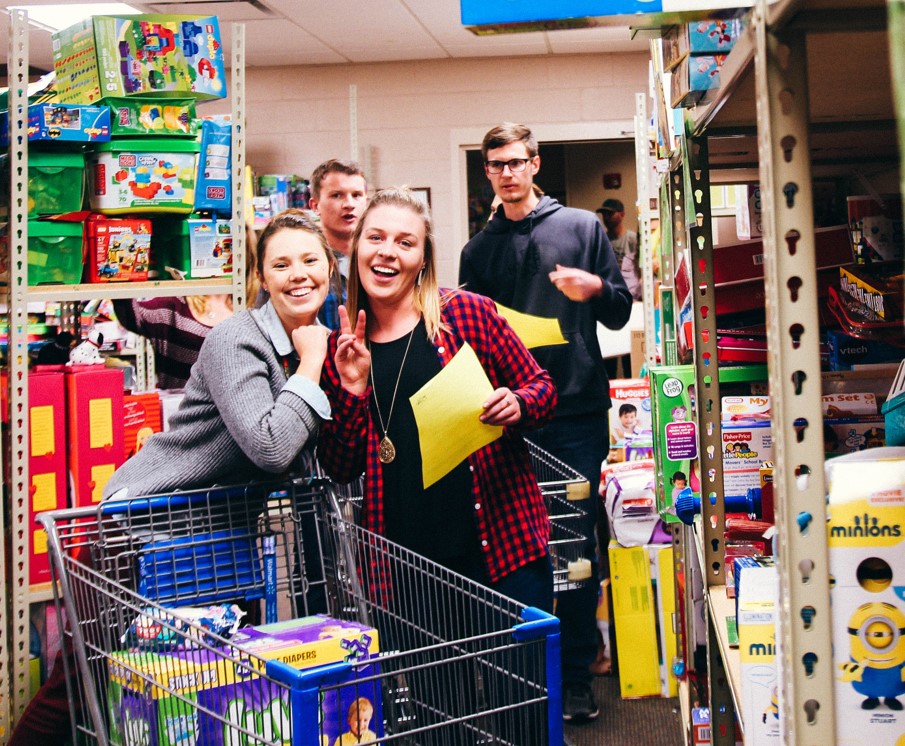 ---
Serve with Adopt-A-Family today!
---
Get your business involved with Adopt-A-Family today!
---
Financial or Toy donations allow us to meet tangible needs of families through our Toy Room.
---
Financially sponsor a family's Christmas gifts or provide gifts directly to a family.
HOW DO I RECEIVE SERVICES?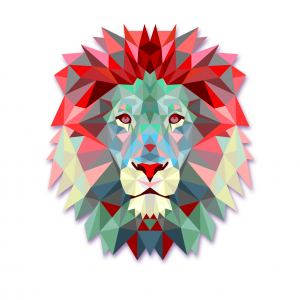 Pick-up a Sign-Up Day Invitation
SERVE 6.8, 1239 E Drake Rd, Fort Collins
 9am and 4:30pm Monday through Friday
School Referral
Families can be referred by their school within the Weld RE-4 or PSD school districts.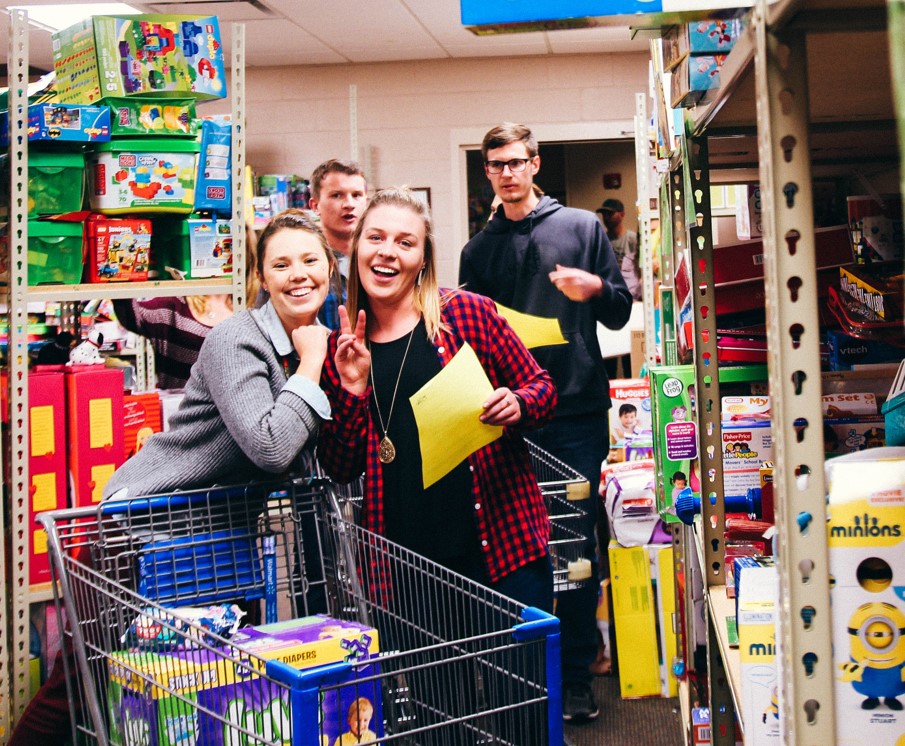 Countdown to the First Christmas Family Festival!