Where volunteers use their skills and talents to serve their community.
Each year we engage hundreds of volunteers in programs and projects that aid struggling families. From seasonal events like Adopt-A-Family to projects such as a minor home repairs or a move to a new home, to ongoing roles in our Resource Center, our opportunities range all skill sets and time requirements. Explore the volunteer calendar and the Ministries tab to learn more. Sign up for a SERVE track below to begin you serving journey today!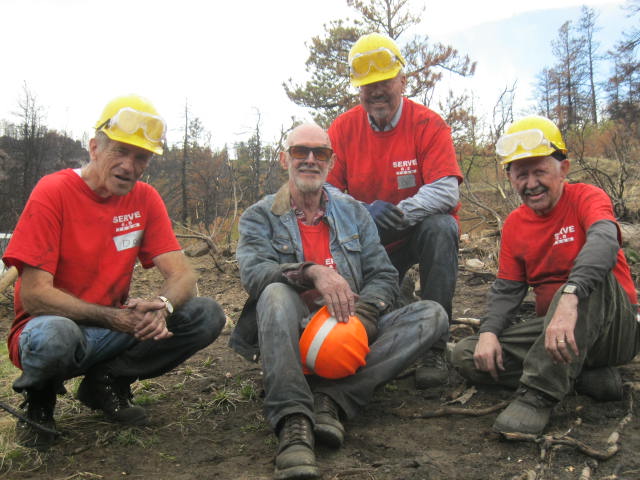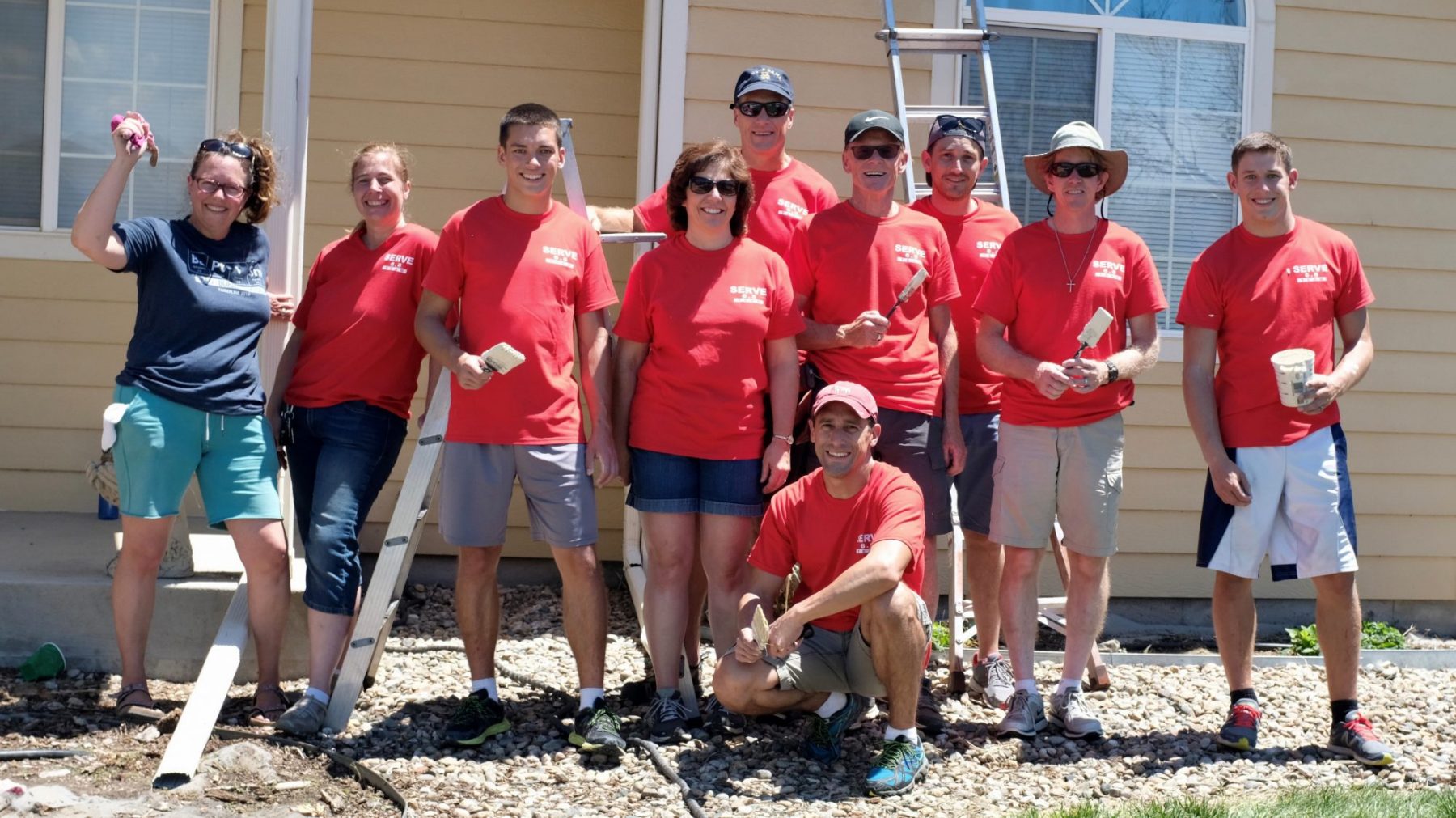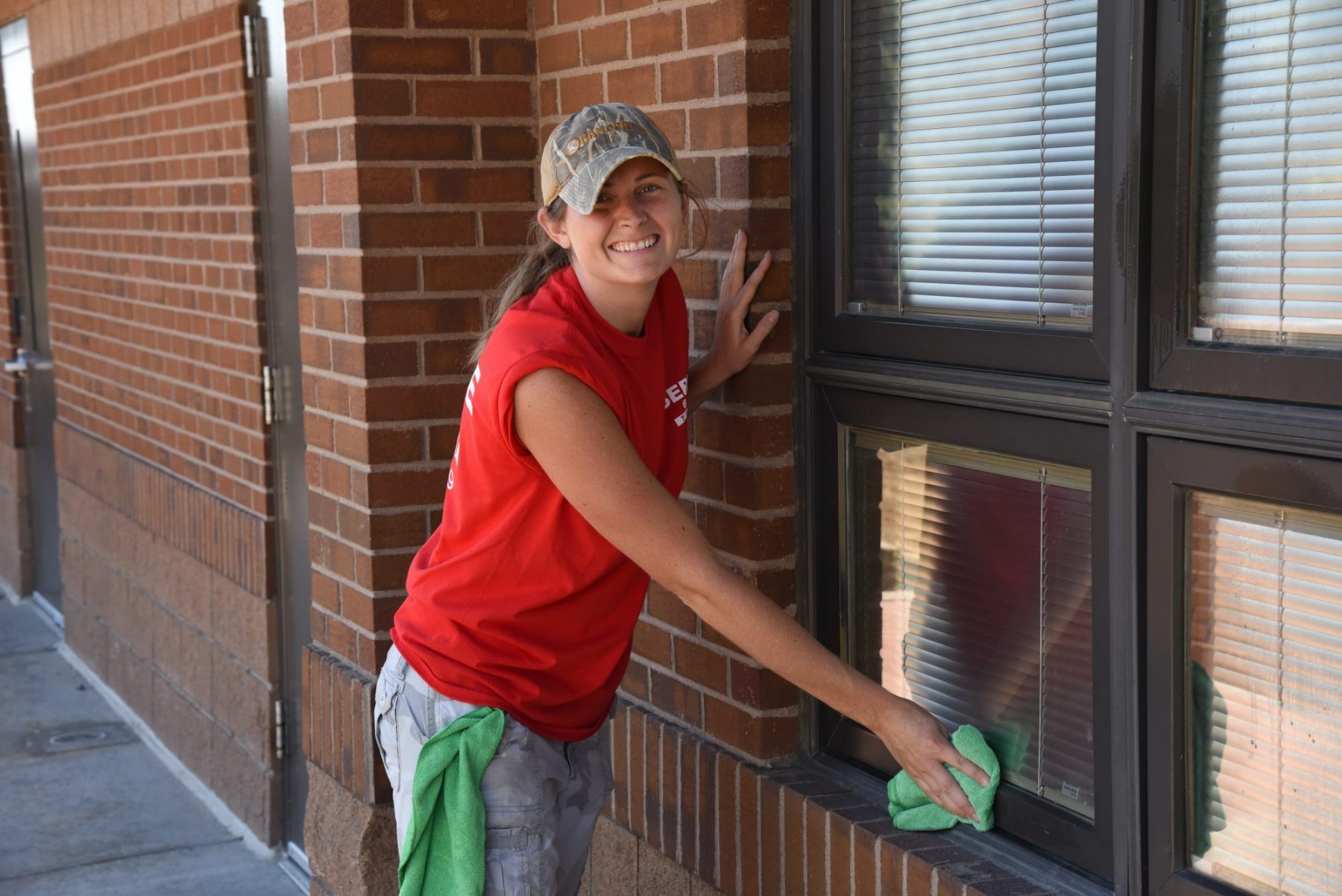 Check out the calendar below to either serve on a one time basis or join our next SERVE Track. At our SERVE Track, you will learn about the foundation of SERVE 6.8, hear more about each ministry from the ministry leader, and can directly sign up for your favorite ministry and begin serving right away! Email Ashlee with questions at aschmitt@serve68.org.
Receive our weekly e-mails to stay current on all things SERVE 6.8
SERVE 6.8 is a partnership of churches who follow the teachings of Jesus Christ. We respect everyone's personal beliefs and wish to provide space for people to encounter Jesus if they so choose. We therefore ask, that whatever your personal beliefs, you respect the beliefs and the mission of the churches who make this space possible.