Coronavirus Response Team
We ask that anyone who is considered the vulnerable population to refrain from serving at this time.
This includes:
Elderly
Young Children
Immunocompromised
We have taken extra precautions to make the safety of our volunteer team our highest priority.
We ask that each volunteer:
Not exhibit any symptoms of sickness
Not have travelled recently to high risk areas
Wash/sanitize hands and wear gloves at all times
Maintain 6ft distance between others
Ensure no more than 10 individuals per space
We have 16 distribution points throughout Northern Colorado. As volunteer needs are requested from the different churches, they will be posted here. The cities that have churches hosting distributions:
Loveland
Fort Collins
Windsor
Greeley
Wellington
Carr
Having a tough time signing up? Reach out to Ashlee at 970-231-2904 or aschmitt@serve68.org.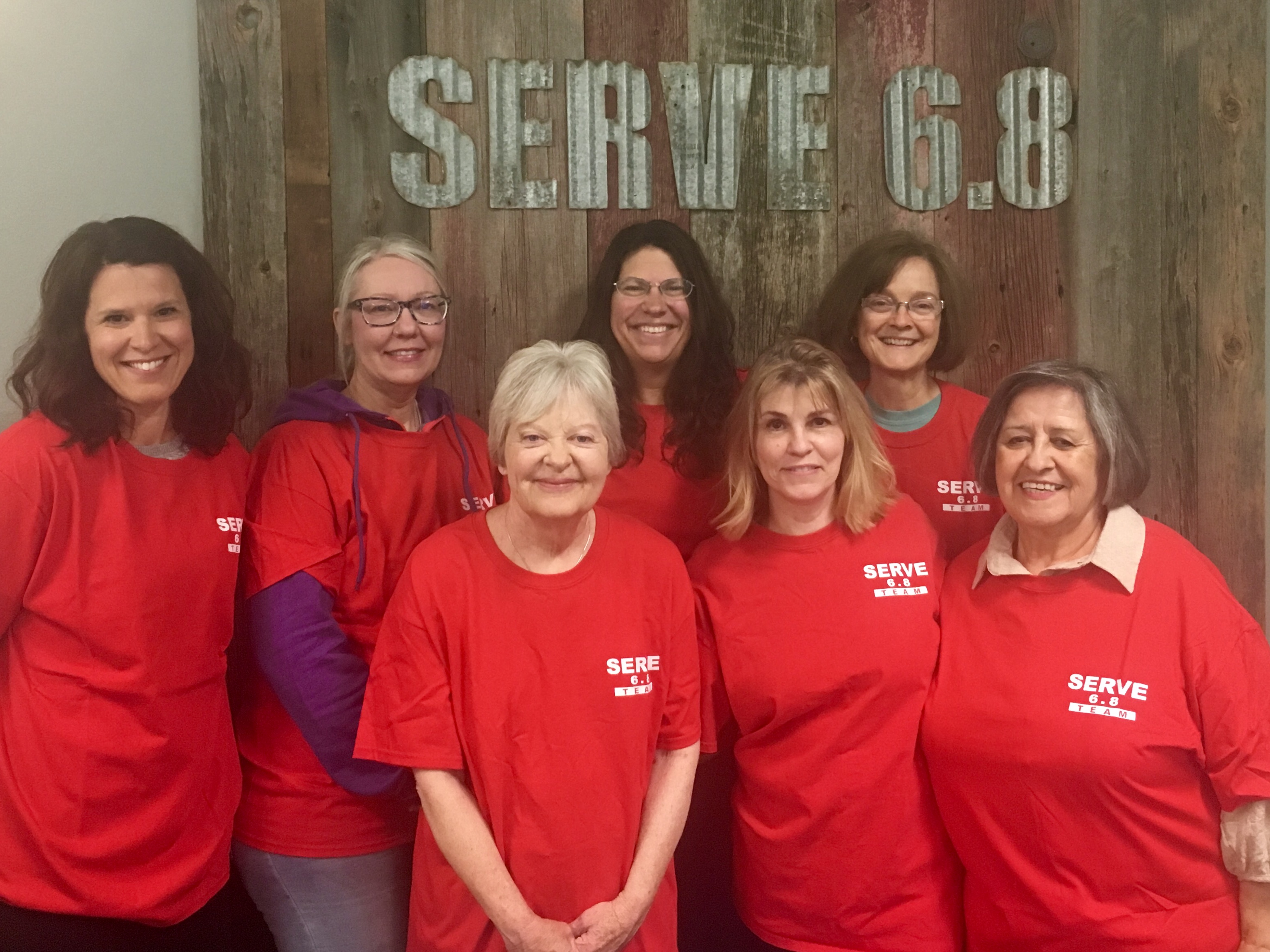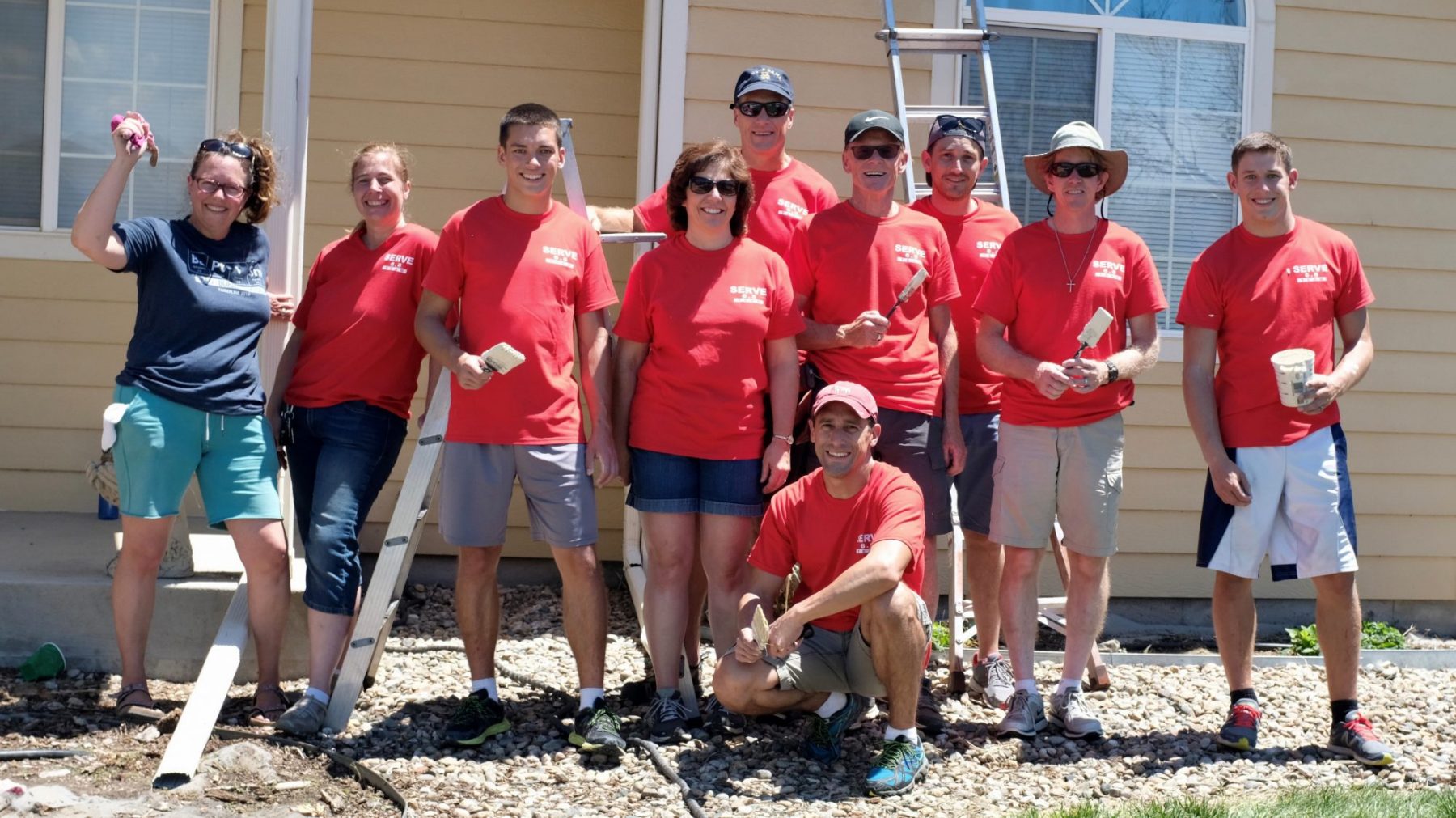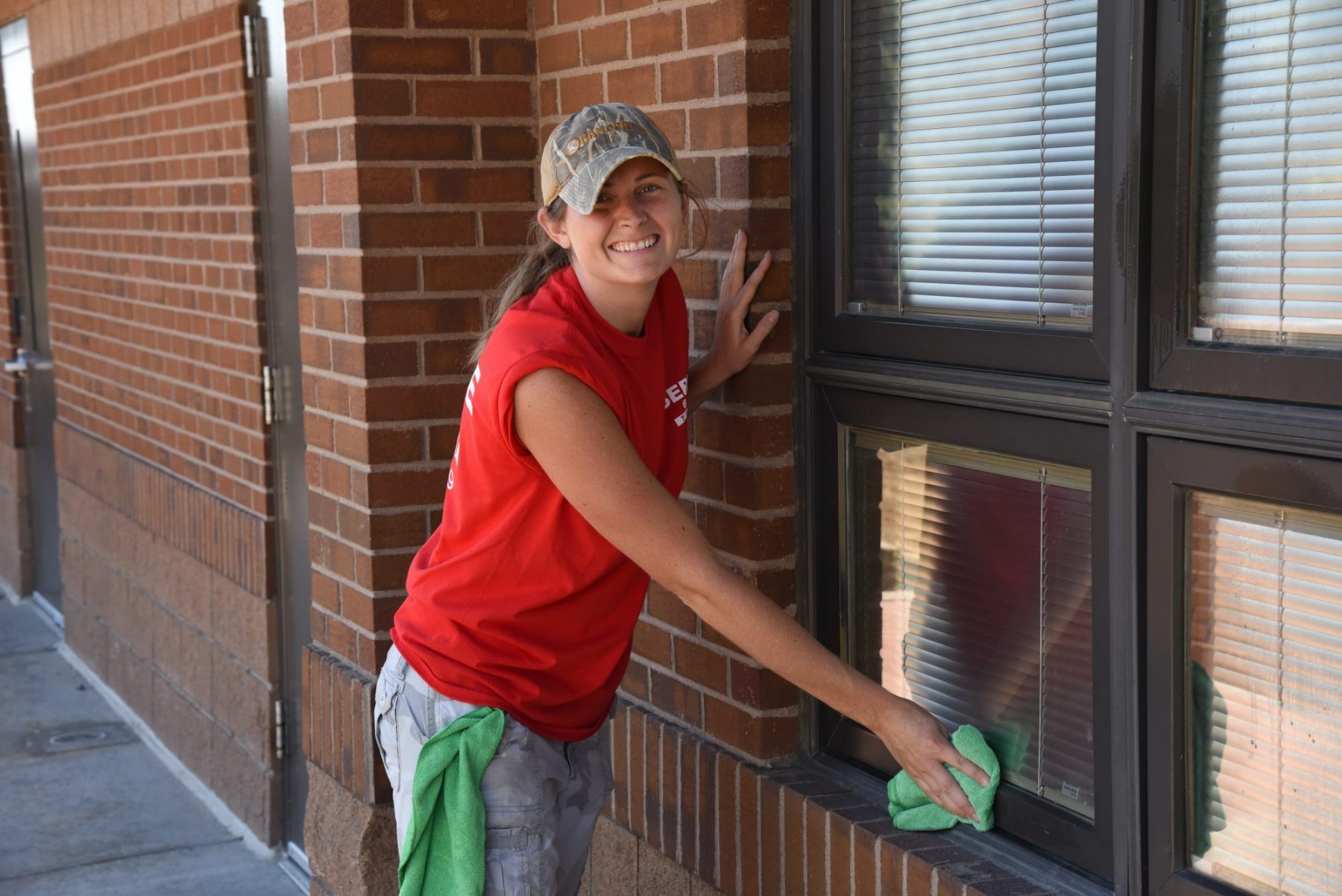 SERVE 6.8 is a partnership of churches who follow the teachings of Jesus Christ. We respect everyone's personal beliefs and wish to provide space for people to encounter Jesus if they so choose. We therefore ask, that whatever your personal beliefs, you respect the beliefs and the mission of the churches who make this space possible.