The safety of the SERVE 6.8 Team is of highest priority. Please read the extra safety precautions we are taking during this season to keep our teams safe as they serve.
Please do not enter the Resource Center if:
You exhibit any symptoms of sickness
You have recently travelled to high risk areas
Please follow these safety regulations:
Wash/sanitize hands and wear gloves at all times
Maintain 6ft distance between others
Temperature and waiver required upon entry
Masks required inside
Click the time you want to serve, scroll to the bottom, click sign up, fill out your information, and you're registered!
Don't see a time that works for you? Click the link below to sign up for email
communication. We look forward to serving with you!
Having a tough time signing up? Reach out to Ashlee at aschmitt@serve68.org.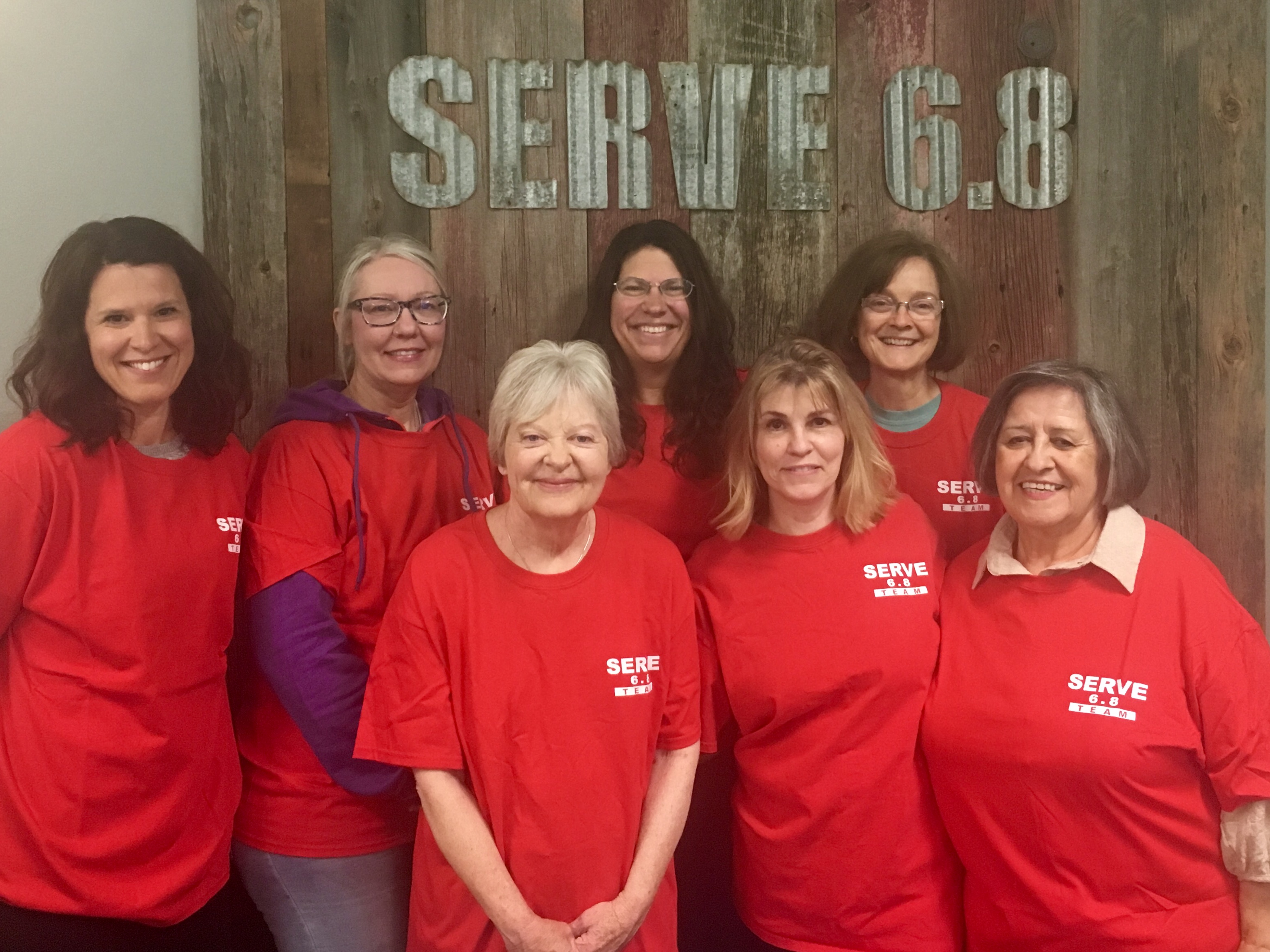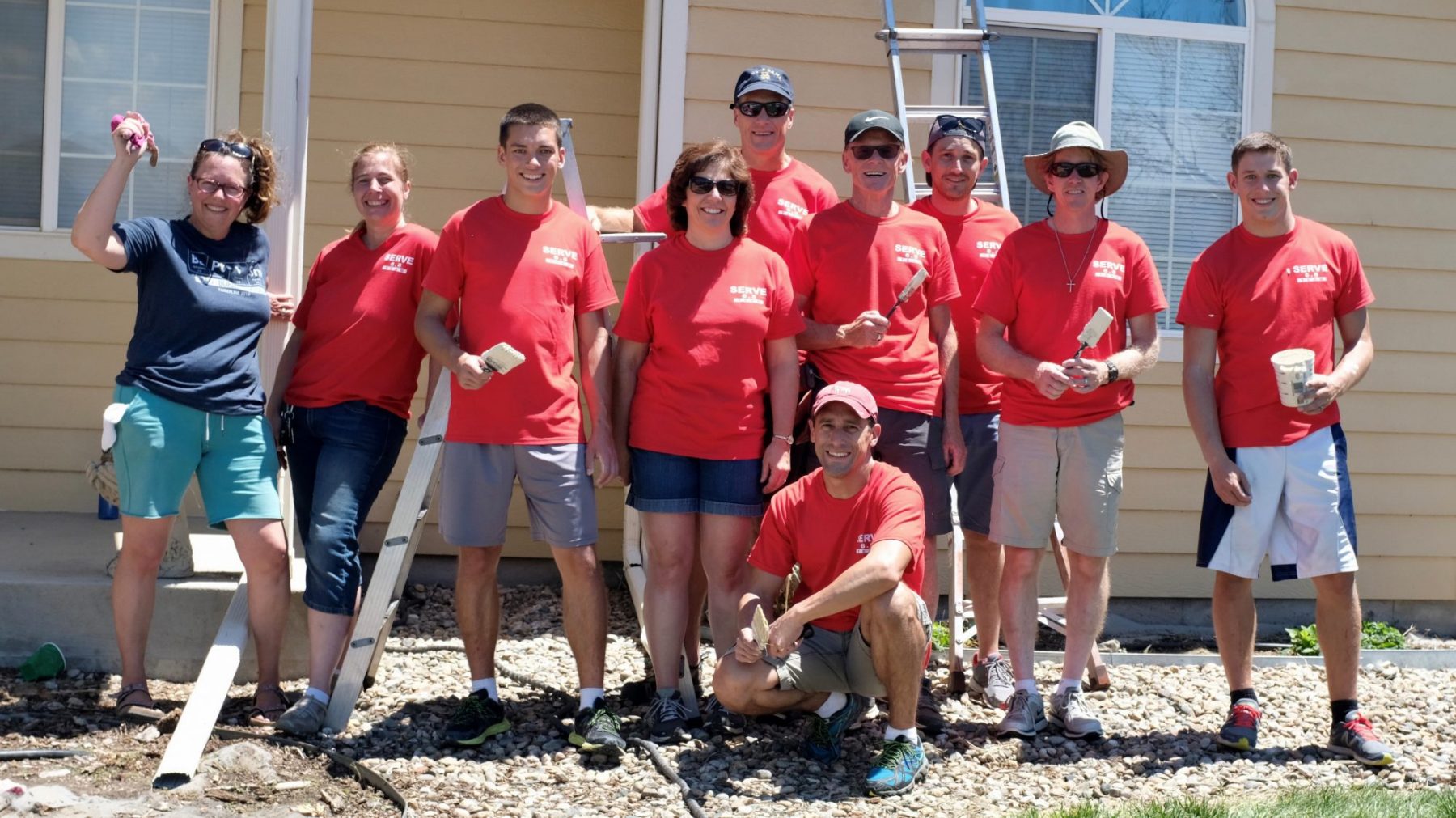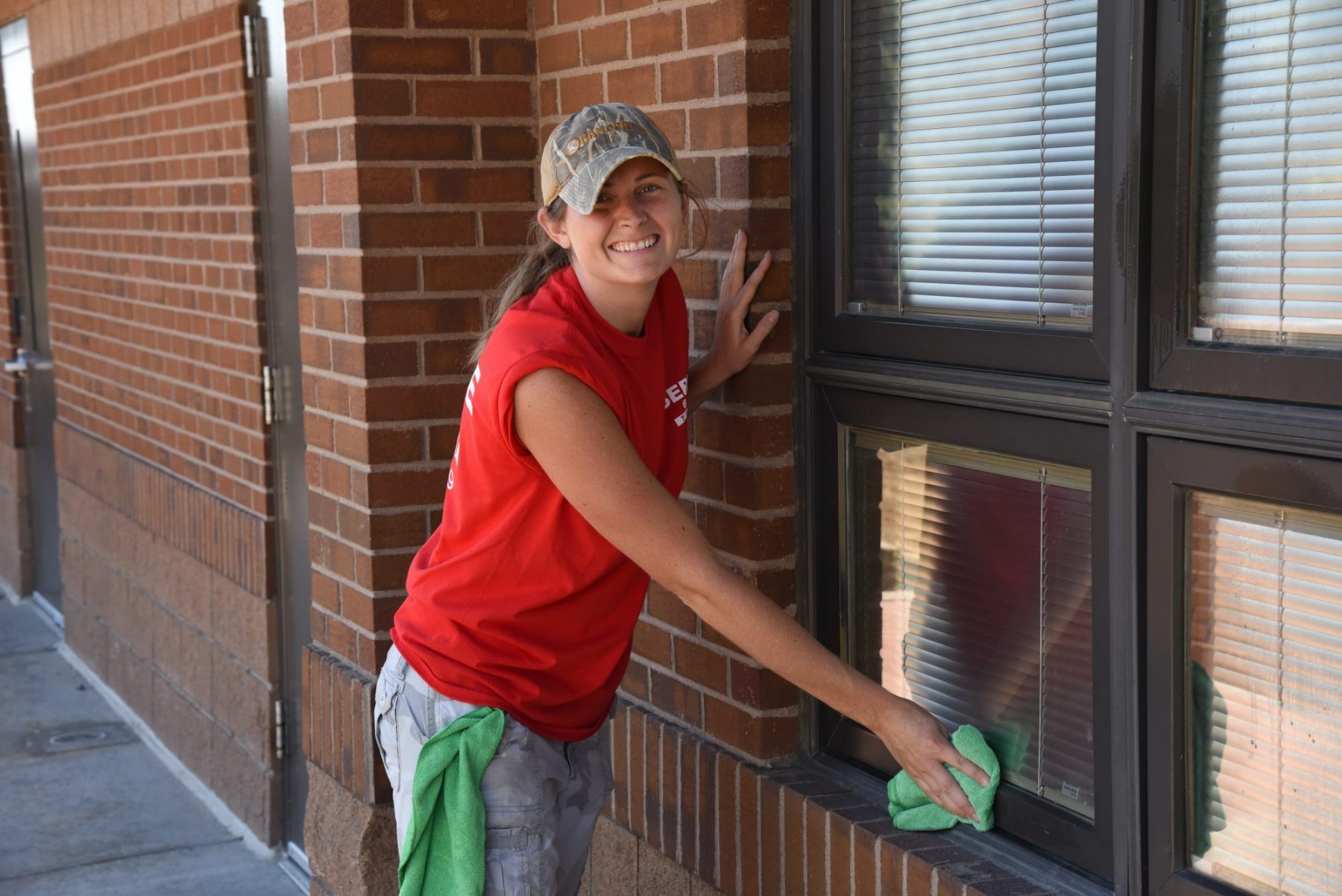 SERVE 6.8 is a partnership of churches who follow the teachings of Jesus Christ. We respect everyone's personal beliefs and wish to provide space for people to encounter Jesus if they so choose. We therefore ask, that whatever your personal beliefs, you respect the beliefs and the mission of the churches who make this space possible.