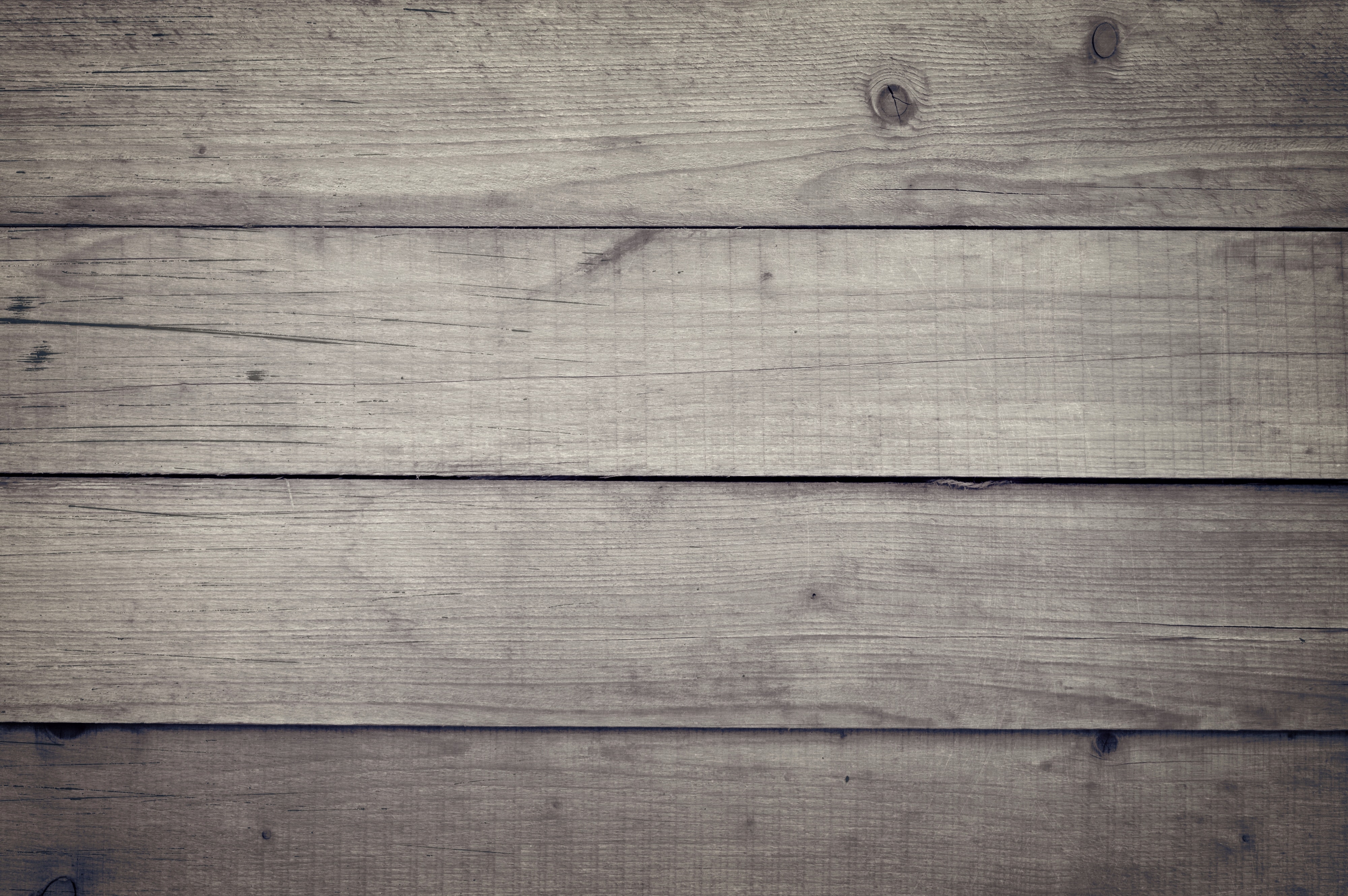 Mobilize. Resource. Connect.
New Ministry Hours - Begin 4.15.19
Tuesdays                                  Wednesdays
Walk - In Care: 10am - 7 pm                               Walk - In Care: 10am - 4:30pm
Vindeket Foods: 2pm - 7pm                                Clothing Boutique: 10am - 4:30pm
Talents (Employment): 6pm - 7pm                    Legal Consultation: 1pm - 4pm (first come, first served) 2nd and 4th Wednesdays                     
Sundays
Vindeket Foods: 12pm - 2pm                                *Budgeting, Car Care, Community Impact Projects visit Walk - In Care hours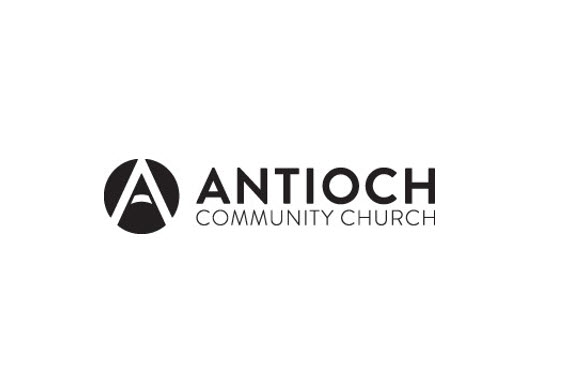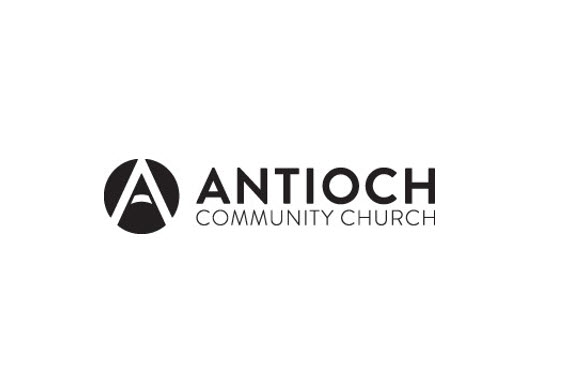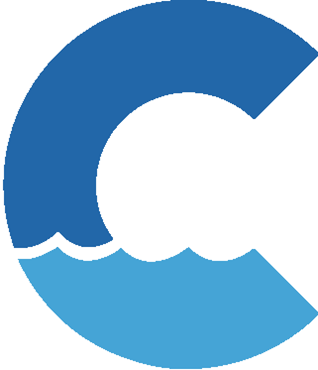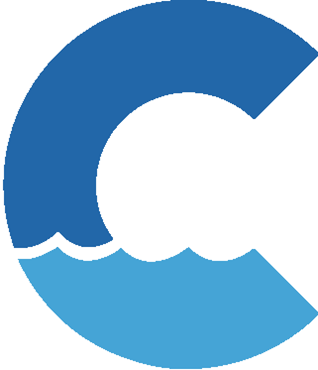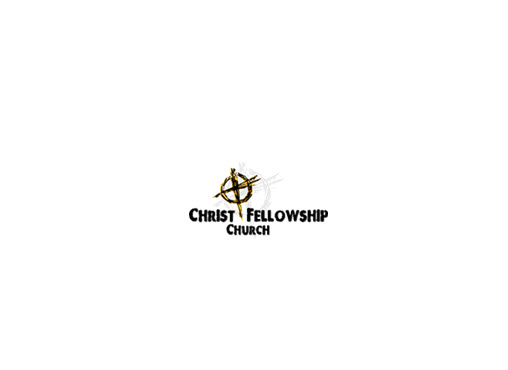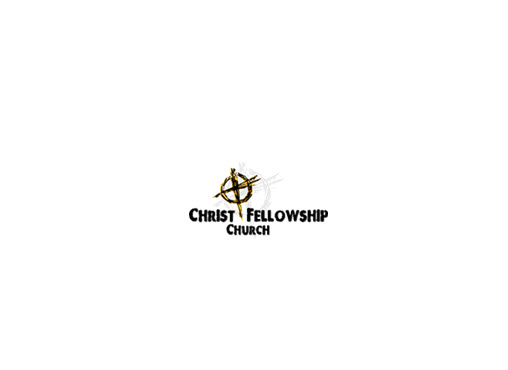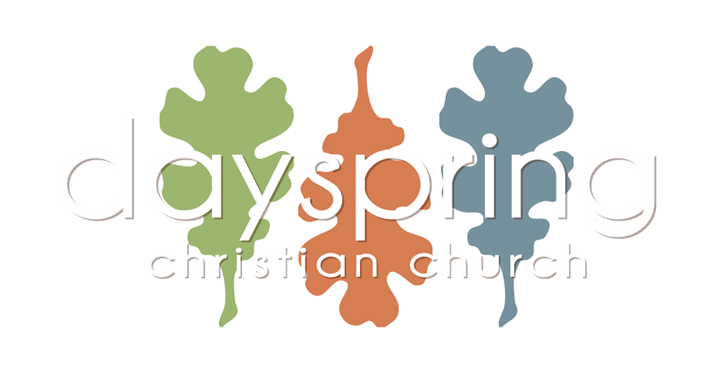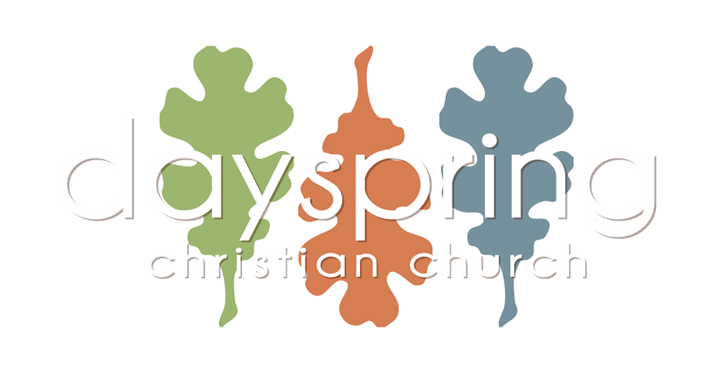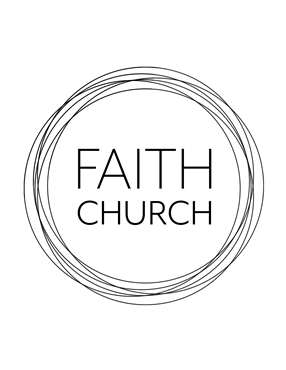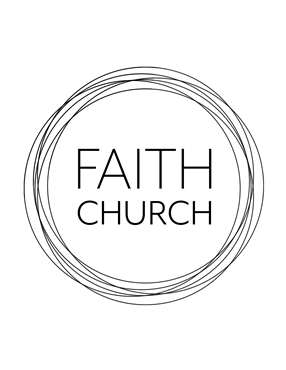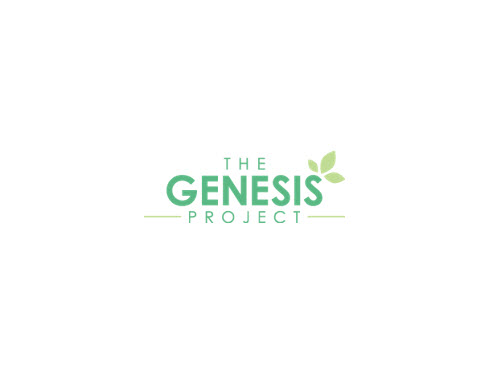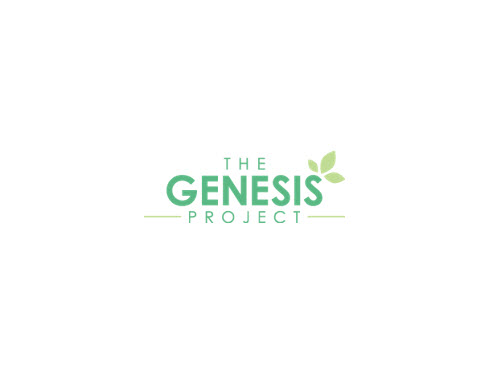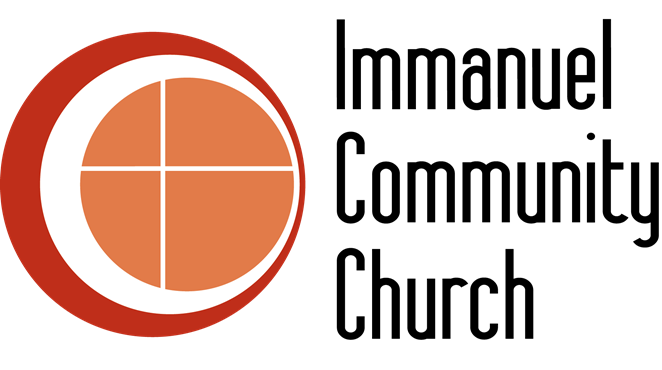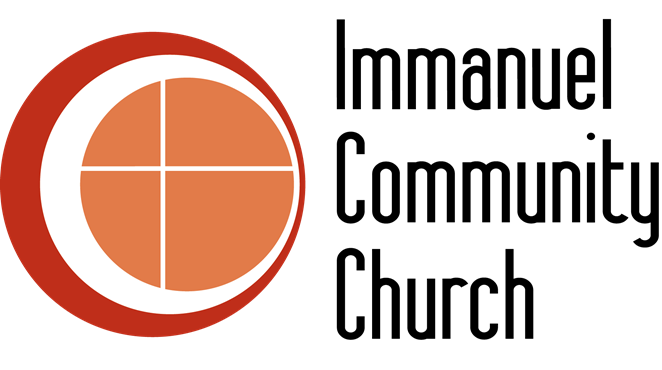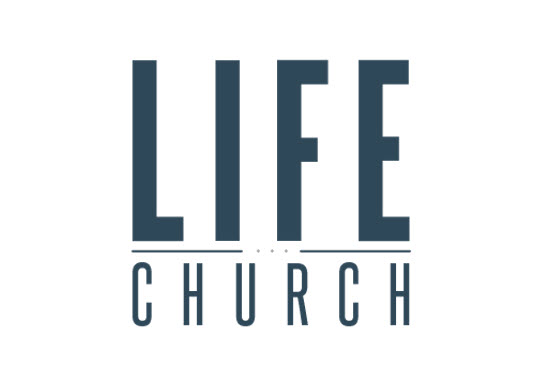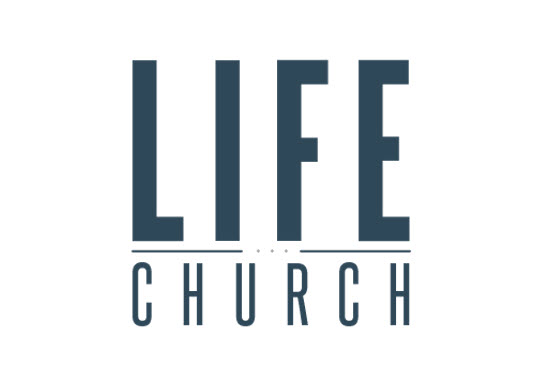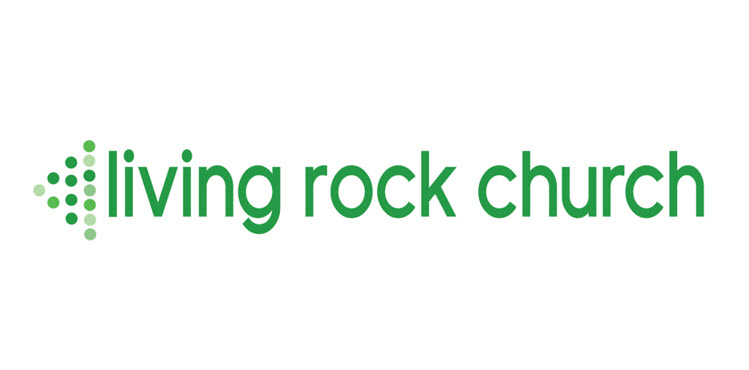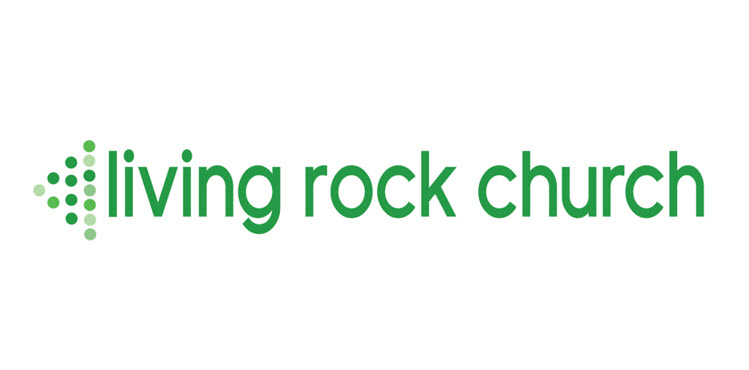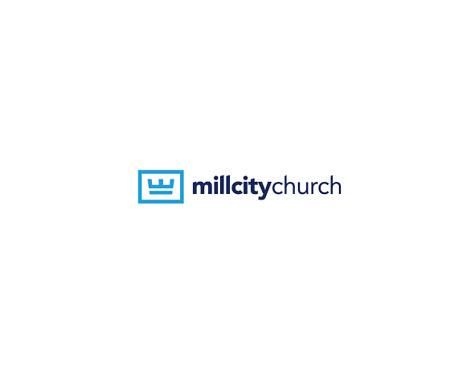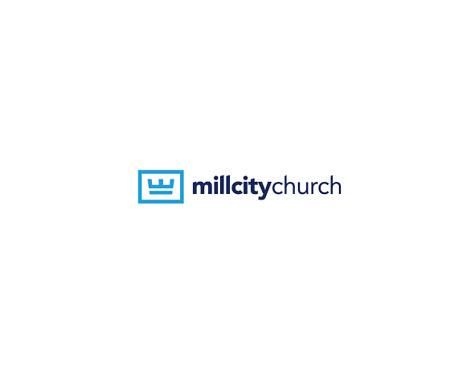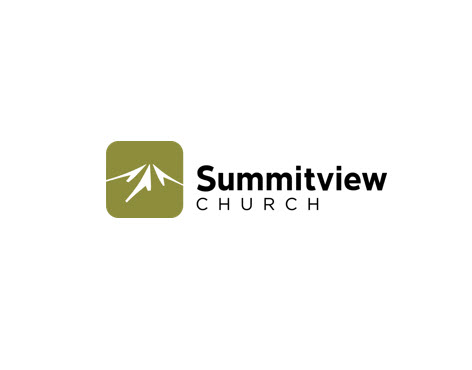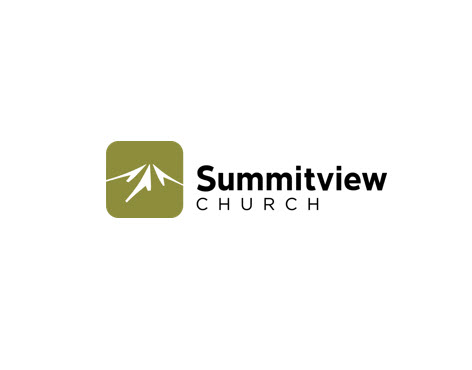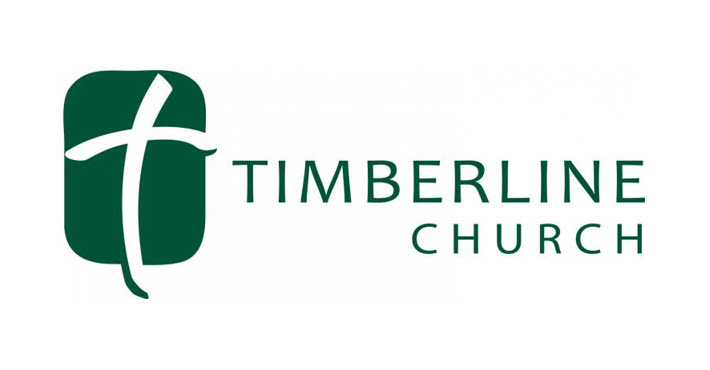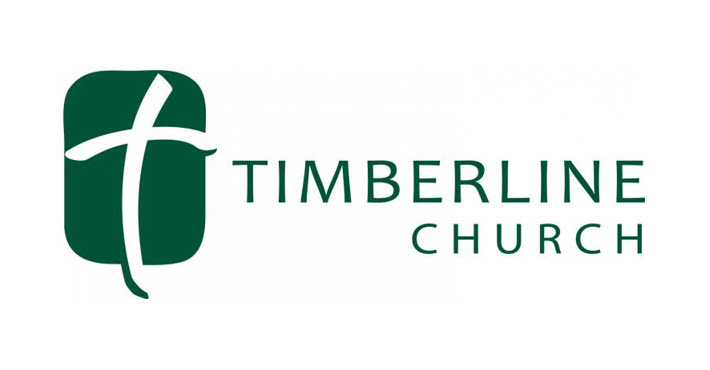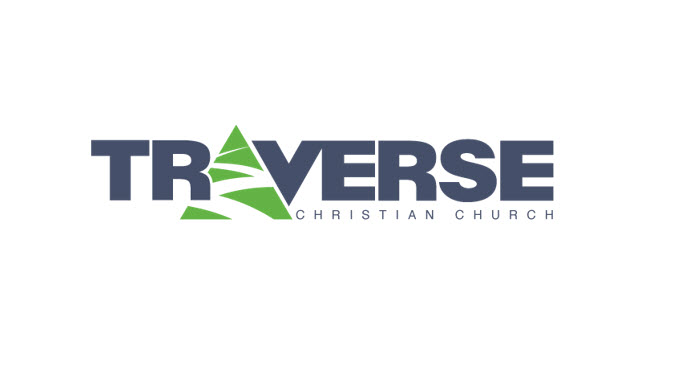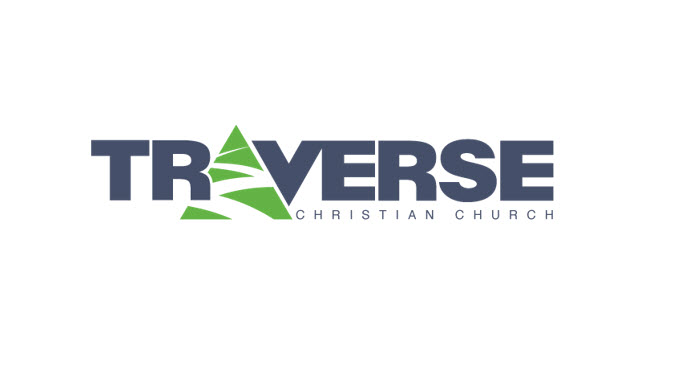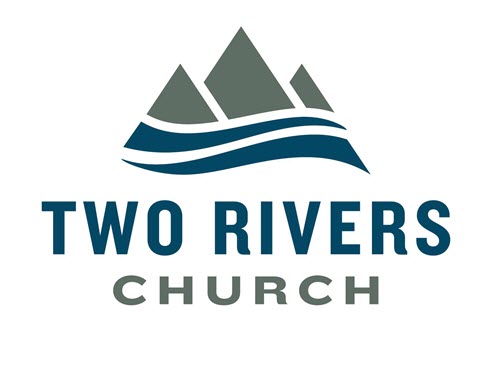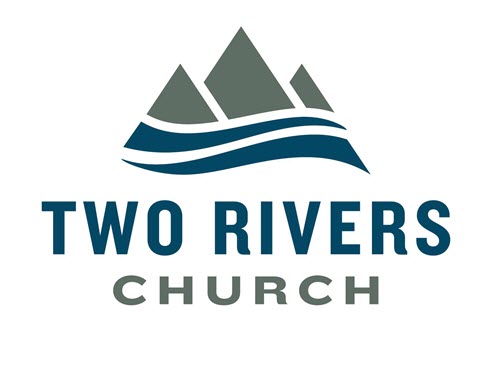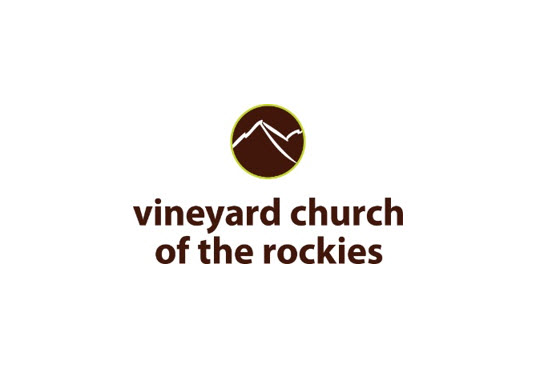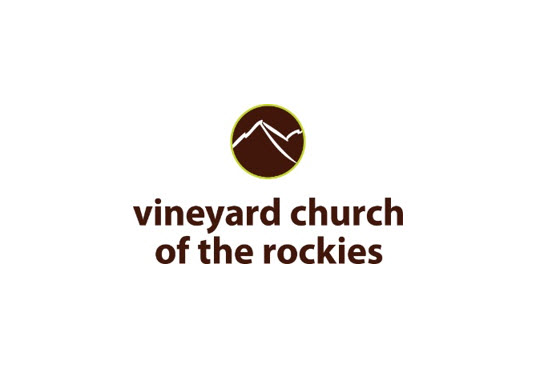 Ready to Serve?
Let us know and we will connect you with the perfect serving opportunity
Items to Donate?
We appreciate your donations! Find out more about making a material donation
Support Our Mission
We rely on financial contributions from supporters of our mission to build the Church