How can you be involved with disaster relief throughout the country? Click below to directly support those affected by the disaster and who are in current crisis.
Major flooding has affected multiple cities in eastern Nebraska. The SERVE 6.8 Team was contacted by 1C church in Columbus, NE who were actively searching for a solution and assistance. Team members traveled here and are assisting to build a model to handle incoming donations, project management, volunteer teams, and more! There are many homes, farms, and individual families who have been drastically impacted.
Direct assistance is being administered to the cities of:
Columbus, NE - this is a minimally affected city where distribution will begin.
North Bend
Fremont
St. Edward
Time
Are you interested in helping with relief efforts? If you are an individual or want to travel with a team, fill out the form below and someone will be in touch soon!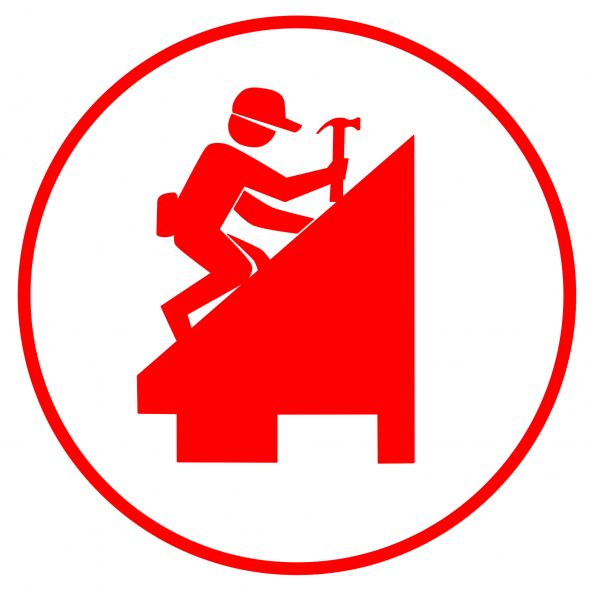 Talent
Are you interested in becoming more involved with the disaster response team operating through SERVE 6.8? Sign up below and we will be in contact!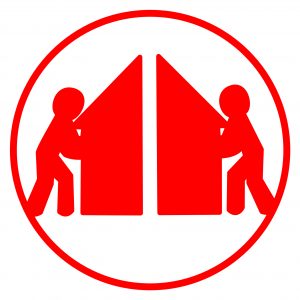 Treasure
Donate directly to the relief efforts in Nebraska. Financial donations are in high need to organize necessary relief efforts and direct assistance to families in need.