Where community is strengthened and housing is made safe, sustainable, and accessible.
The Community Impact program mobilizes the church to serve those within their congregation and local community by providing for tangible needs. To find out more about our material poverty alleviation philosophies, please visit our Learn page. To find out more about volunteering, visit our SERVE page.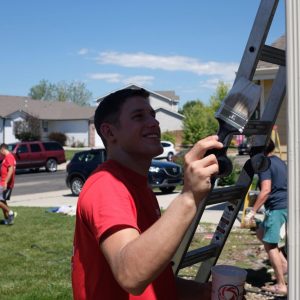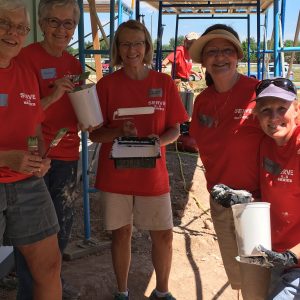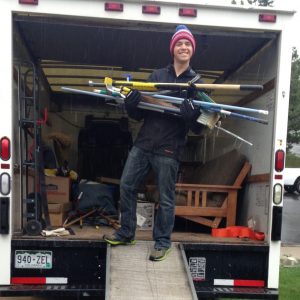 Are you interested in starting or joining your churches community impact ministry? If you are looking to assist vulnerable populations in your church, local churches, or your community, sign up below and we will contact you soon!
SERVE 6.8 can support church projects that include but are not limited to: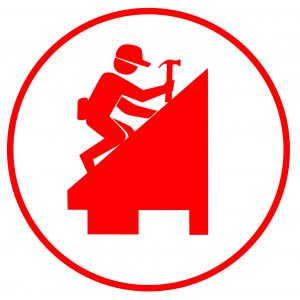 Moving Assistance
Wheelchair Ramps
Handyman Work
Minor home repairs (not requiring licensing)
SERVE 6.8 uses concepts that we employ everyday to serve disaster survivors in times of need. Our mission is to help rebuild churches and provide access to the resources necessary for them to provide relief and care for their community.
SERVE 6.8 has worked with disaster survivors from the High Park Fires, Estes Park Fires, the Northern Colorado Floods of 2013, and Rockport, TX after hurricane Harvey by providing financial assistance, access to community resources, and/or projects (including debris removal and heavy equipment). In the spring of 2014, SERVE 6.8 also partnered with Larimer County to provide over 60,000 free, filled sandbags for residents impacted by the floods and fires with concerns of spring run-off.
To keep up with current disaster relief efforts, click HERE!