Where community is strengthened and housing is made safe, sustainable, and accessible.
The Community Impact program mobilizes the church to serve those within their congregation and local community by providing for tangible needs. To find out more about our material poverty alleviation philosophies, please visit our Learn page. To find out more about volunteering, visit our SERVE page.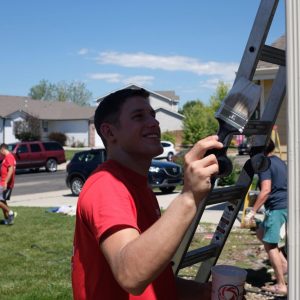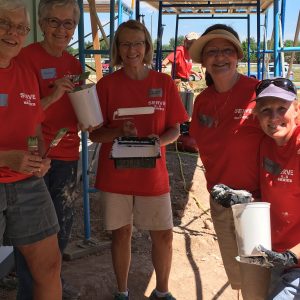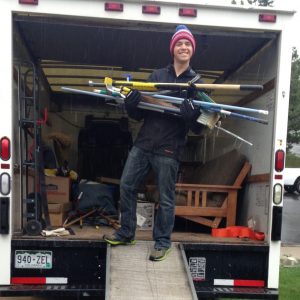 Are you interested in starting or joining your churches community impact ministry? If you are looking to assist vulnerable populations in your church, local churches, or your community, sign up below and we will contact you soon!
SERVE 6.8 can support church projects that include but are not limited to: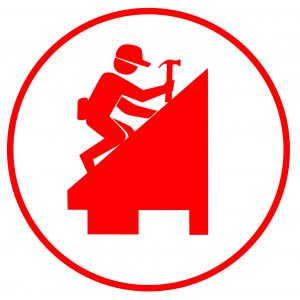 Moving Assistance
Wheelchair Ramps
Handyman Work
Minor home repairs (not requiring licensing)